SOLUSPORTS was founded by Yvan Fraboulet in July 2014, starting with the exclusive distribution in Spain of the Shortystrap product.

Its success quickly introduced him to the world of professional sports, and, in particular, football (LaLiga). From then on, SOLUSPORTS began to represent more international brands, both in Spain and France, always focusing on unique and high quality products.

Today SOLUSPORTS wants be a reference both in sports equipment that helps athlete to solve or protect themselves from possible injuries (PROTECTION / RECOVERY), and in products that aim to increase their PERFORMANCE. In addition to the distribution of these items, SOLUSPORTS also sponsors many professional footbal players (LaLiga, Ligue1, Premier League,...).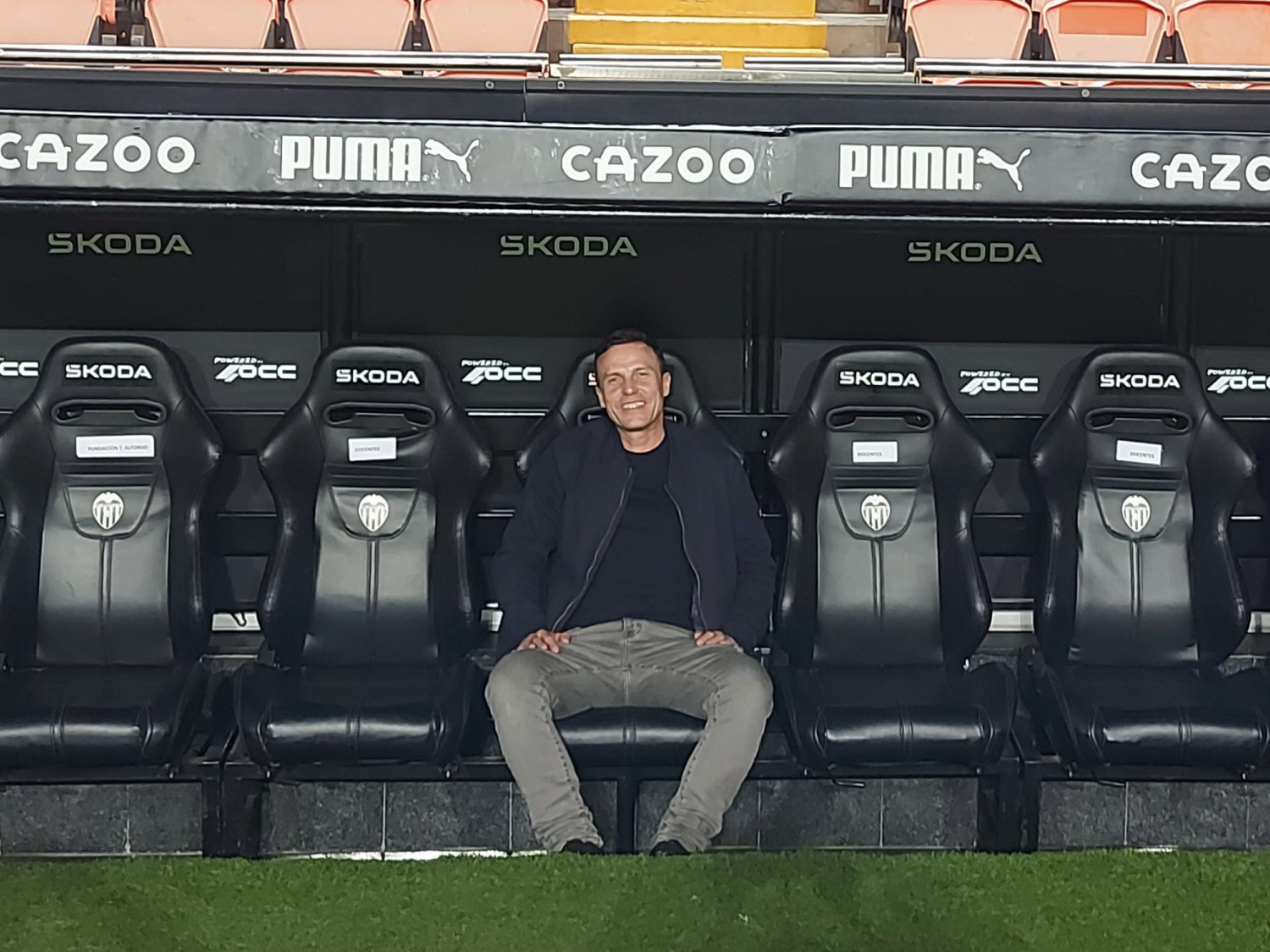 YVAN FRABOULET,
A native of France, did his university studies between Rennes and Barcelona, where he graduated from the Master in International Commerce and Marketing at the Autonomous University of Barcelona.


Yvan has always been passionate about sports, and after several years accumulating commercial experience at the international level, he has been able through SOLUSPORTS to develop a concept that he found very interesting, to improve the well-being of people by helping them to continue to enjoy sports when they are confronted with physical problems, and to allow them to improve their performance.