Regular price
Sale price
$95.00 USD
Unit price
per
Sale
Sold out
IDEAL FOR A PREVENTION USE AND MINOR PAINS Knapman 25% compression shorts are ideal during and after sport, preventing injuries of groin pain, adductors, hamstrings and quads. Moroeover, wearing them will help your muscles to recover more quickly.
Ideal during and after sport. By wearing it, we will protect and help the muscles to recover faster, and increase power and endurance.
PATENTED TECHNOLOGY
Knapman's revolutionary technology: Knapman's patent lies in specific compression zones, which follow the anatomy of the body and muscles, providing the "maximum compression" in the right area.
Accelerates recovery after intense

physical

exertion

or

injury.

Recommended for the prevention and treatment of injuries to the upper and lower legs, especially the pubis, hamstrings, and calves.
Ideal for travelling, comfortable, and effective during long journeys.
Improves blood circulation in the muscles (less cramps, muscle pain, and stiffness)
Reduces muscle fatigue and muscle damage during training and competitions
Improves core stability (lumbo-dorsal achis, pelvis and hips)

Increases strength and endurance
In addition, built-in patented compression zones provide additional stability and muscle support: muscles vibrate less which in turn reduces energy loss and muscle damage.
The long compression pants also offer support to the pelvis, joints and lower back.
PRODUCT FEATURES:
Knapman compression pants are made with MaxClima™ fabrics.
Specific patented compression zones

Exceptional comfort and perfect fit (CoolTouch and SoftFeel)

Seamless 3D manufacturing (seamless)

Exceptional ventilation

Regulated humidity and quick drying

Integrated silver ions to fight unwanted odors
- KNAPMAN TECHNOLOGY: scientifically proven!
Knapman compression is developed in collaboration with elite athletes, physical therapists, and sports medicine specialists.
Specific patented compression zones, which follow the anatomy of the body, provide maximum compression in the right areas, such as the lower back, abs, quads, pubis, hamstrings and calves.
The modern MaxClima™ fabric provides maximum comfort and a perfect fit. Integrated silver ions offer antibacterial protection and odor resistance.
- Materials: 75% polyamide + 25% elastane
- Recommendations: do not wear underwear below Knapman shorts, do not wash at more than 30 degrees, do not use fabric softeners, do not iron, do not tumble dry.
- Sizes: Knapman compression tights sizes are comparable to standard underwear. In the case of extra broad upper leg muscles, one size larger is recommended.
* Applicable to both men and women

The table can be used to check the appropriate size. If in doubt, contact us at info@solusports.com
-
Measurement instructions:
Stand up without contracting your muscles.

1) Measure the circumference of your waist at the widest point.
2) Measure the circumference of your thigh at the middle point.
Share
View full details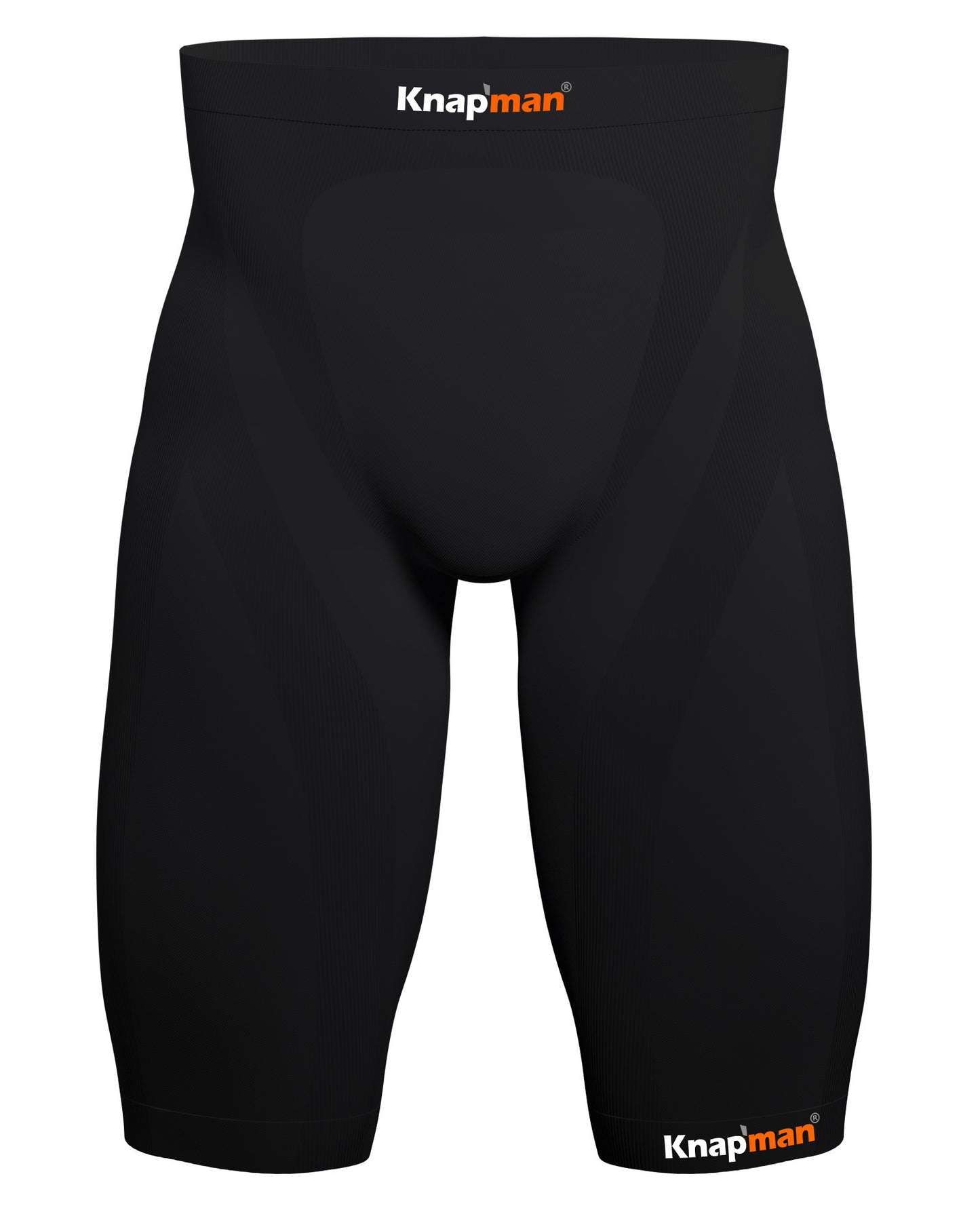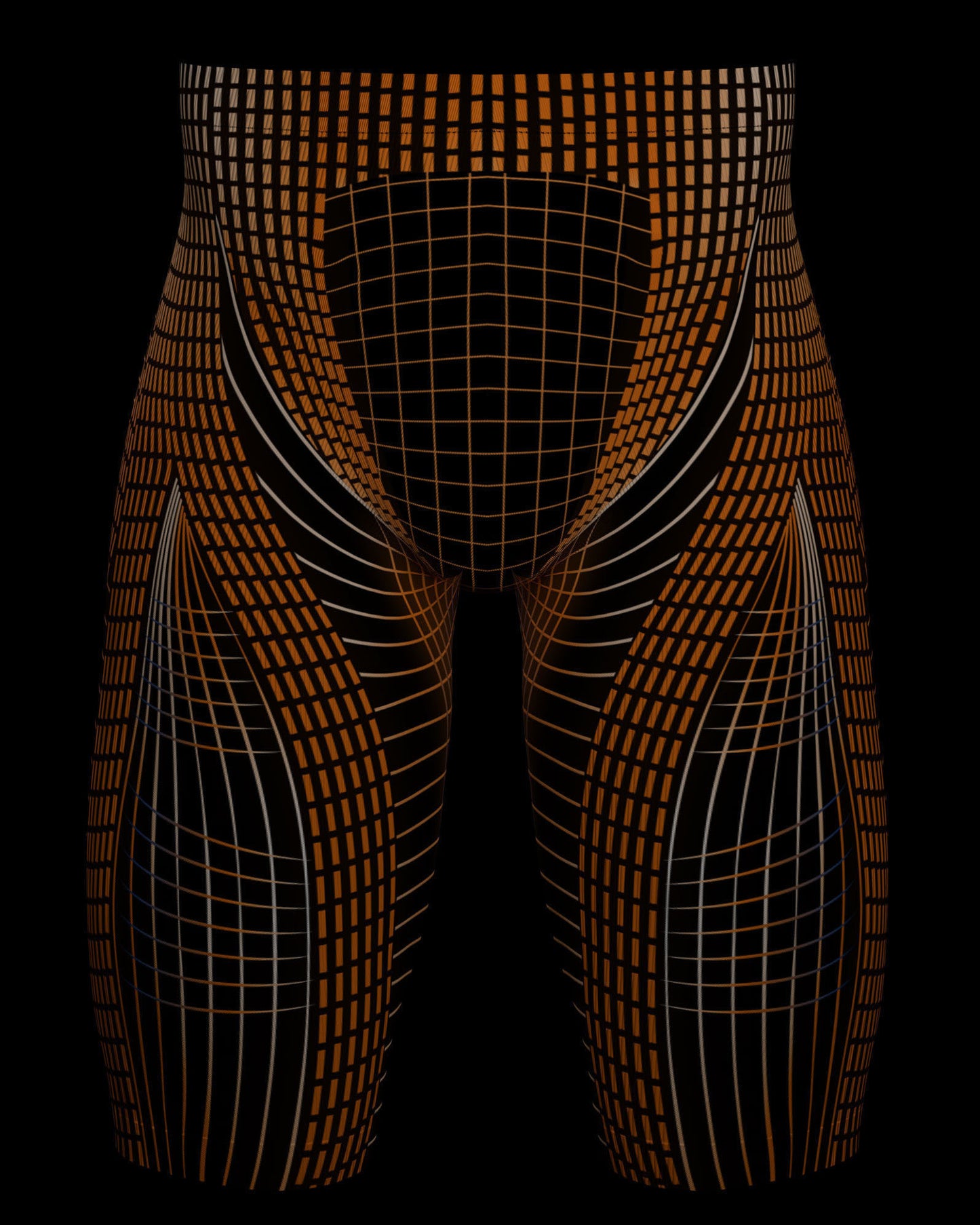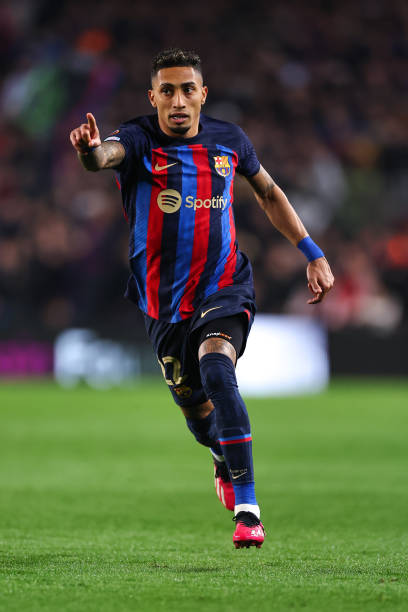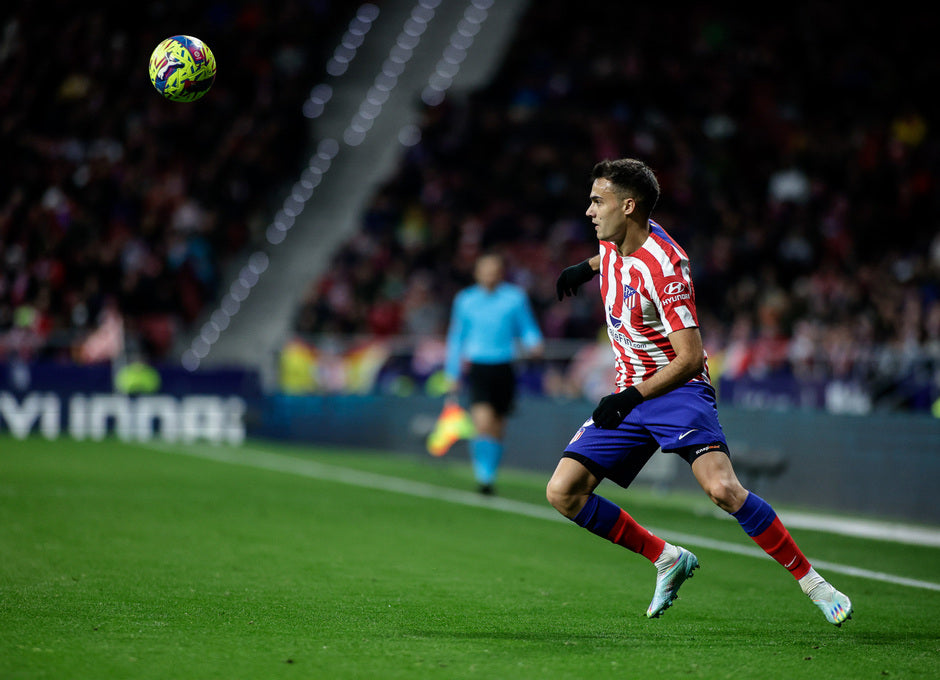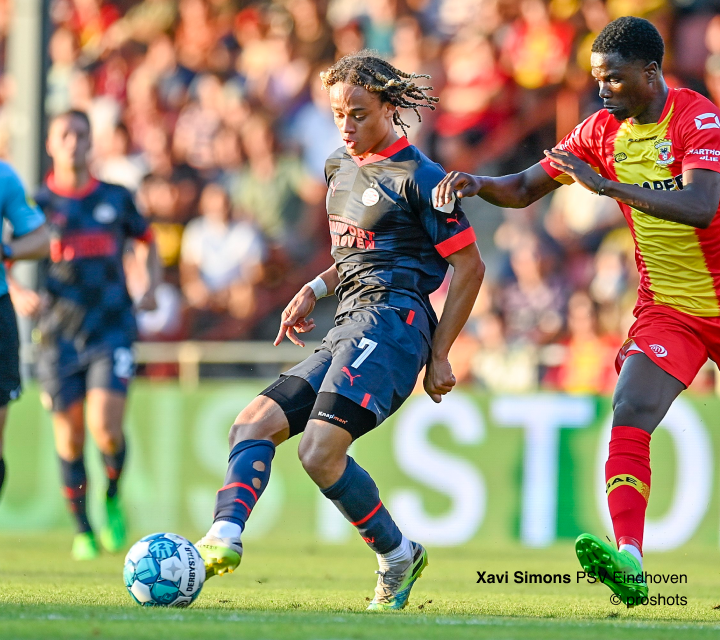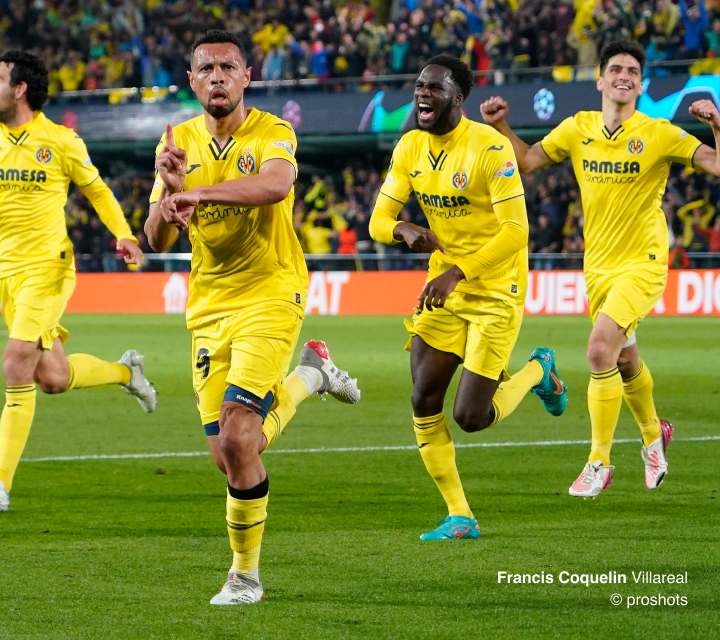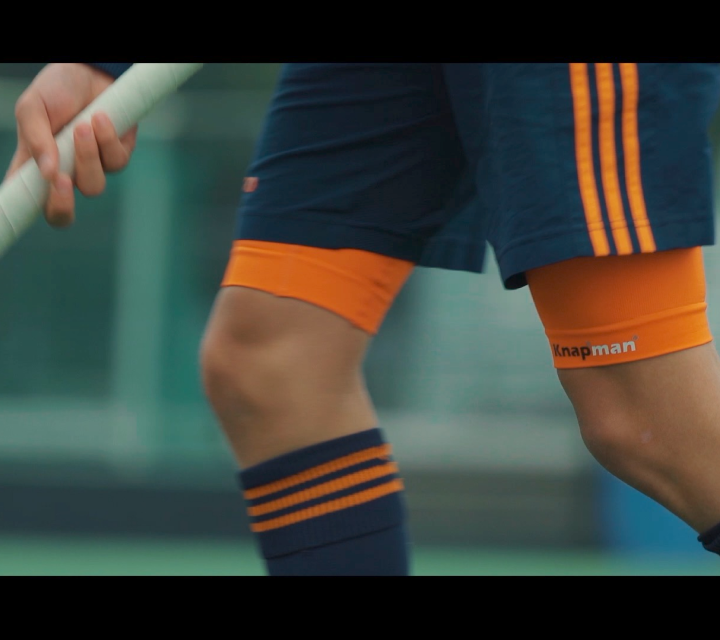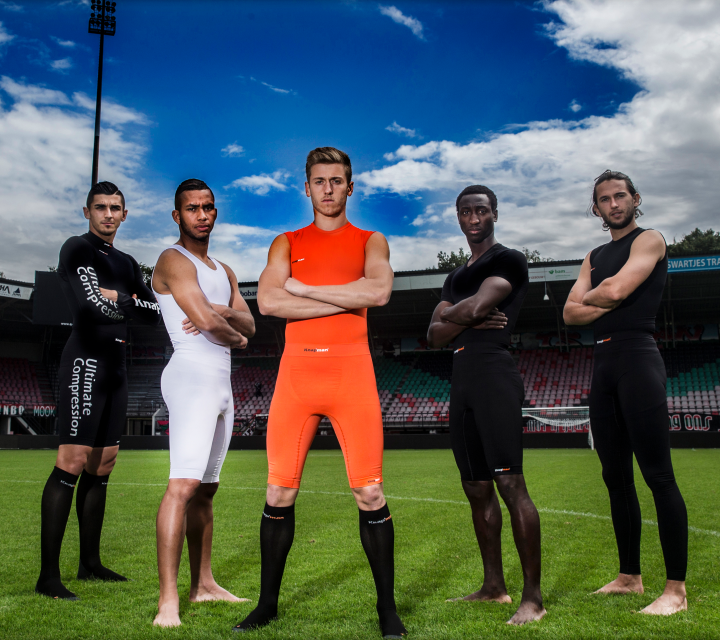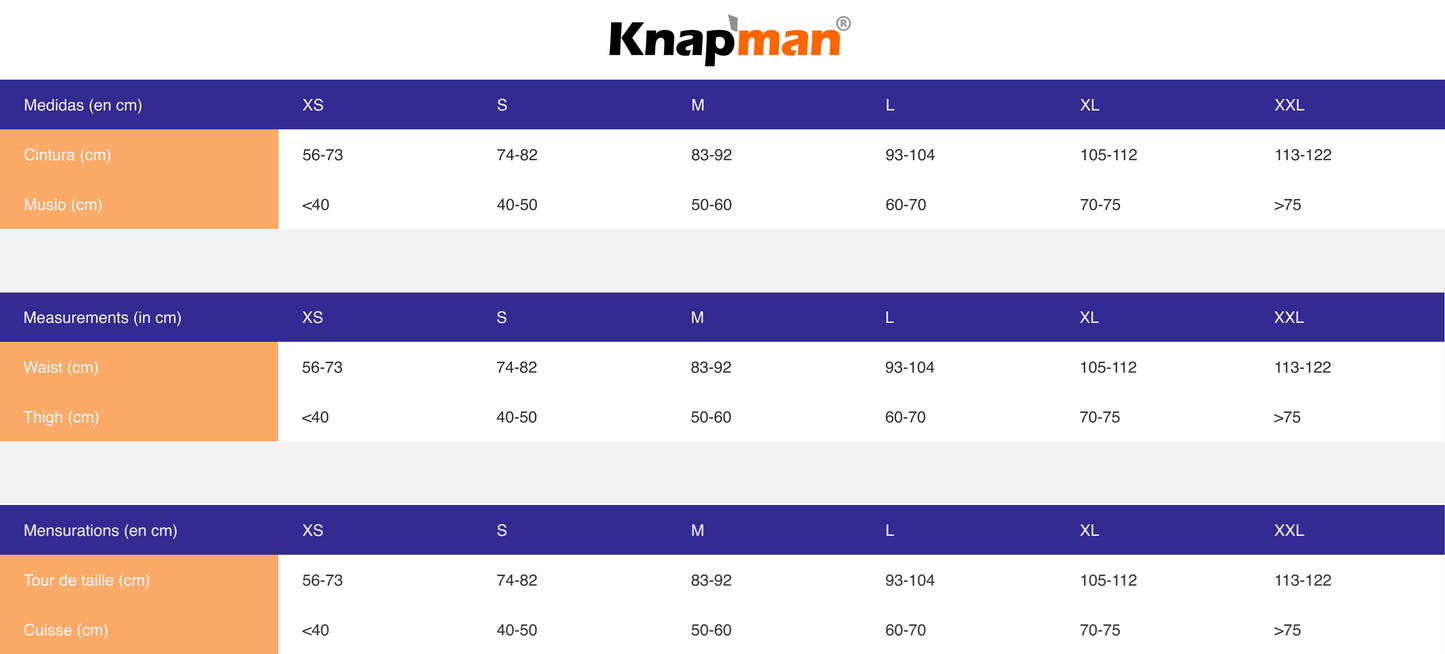 A new kind of protection
Quick and unexpected results to recover from injuries.
Free shipping

We offer free shipping in Europe on all orders above €130. You will receive your order between 1 and 4 days after your purchase.

Hassle-free exchanges

Exchanges are free. All you need to pay is the shipping back to us and we will either send you the product and size of your choice or your money back.